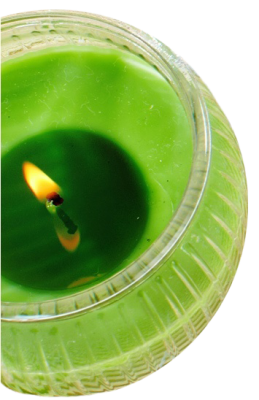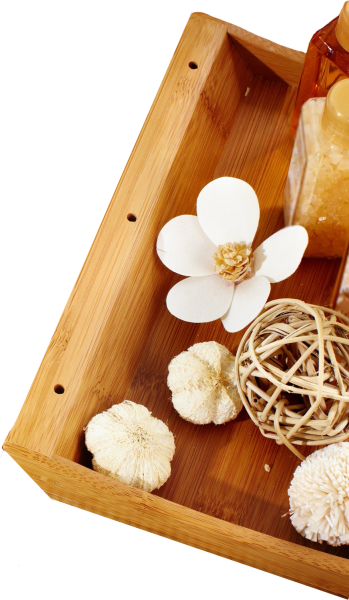 Discover the Benefits of Thai Yoga Massage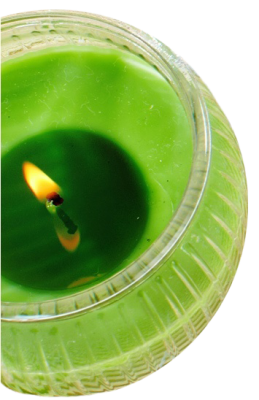 Thai Yoga Massage is an ancient healing art deriving from India over 2,000 years ago.  It is rich with culture and Ayurvedic influences.  This modality consists of rhythmic stretches and compressions along specific meridian lines.

A few of the many benefits you can enjoy are increased energy, spinal decompression, a sense of well-being, reversed aging, and bringing the body and mind back into a state of balance.        

Text or call to make an appointment 704-668-7482